It's that time again!!!
I am so happy to introduce you all to
Heart & Home Creations.
Cassandra is the woman behind this business, I recently met her at a local craft show...and let me just say, her products are awesome!
Here she is to tell us more about her business...in her own words...
As a mother of 3 grown children and Nana of 2 beautiful grandbabies, I want to give them the best products and found the best way to do that was to make them myself. I have been crafting products for nearly 10 years, selling my products wholesale all over the USA, Canada and London.
Crafting quality products with amazingly pure and healthy ingredients is satisfying and helpful to those that use the products. No mineral oil, harsh chemicals & dyes or parabens are used in our products. What you get are skin nourishing products you can feel safe using on yourself and your beautiful children or grandchildren.
I am so sure of the products I make that, if you don't love them, I will give you a full refund (minus shipping costs) upon return of the items. However, I am sure you will love how these products make your skin feel. Quality ingredients and care create products you will be proud to use.
Can I just start by saying....I cannot believe that she is a "nana". When I first met her in person, I couldn't believe my ears when she said something about her granddaughters!
I am actually still having a hard time believing in now...
okay...moving on...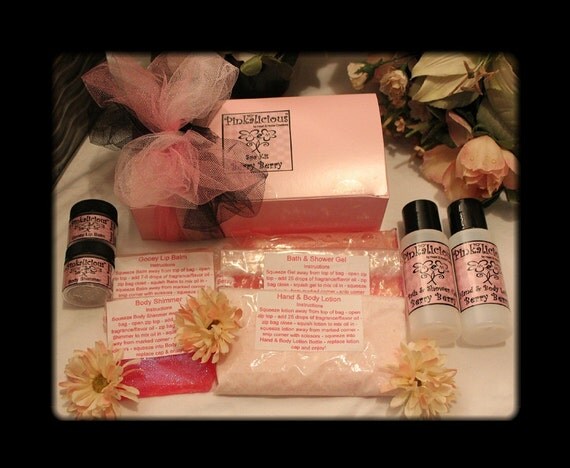 Pinkalicious Spa kit for girls is just too cute! And I know a certain soon to 8 year old in my house that will be getting this for her birthday! She is going to be in little girl heaven!
Another of my favorites is this...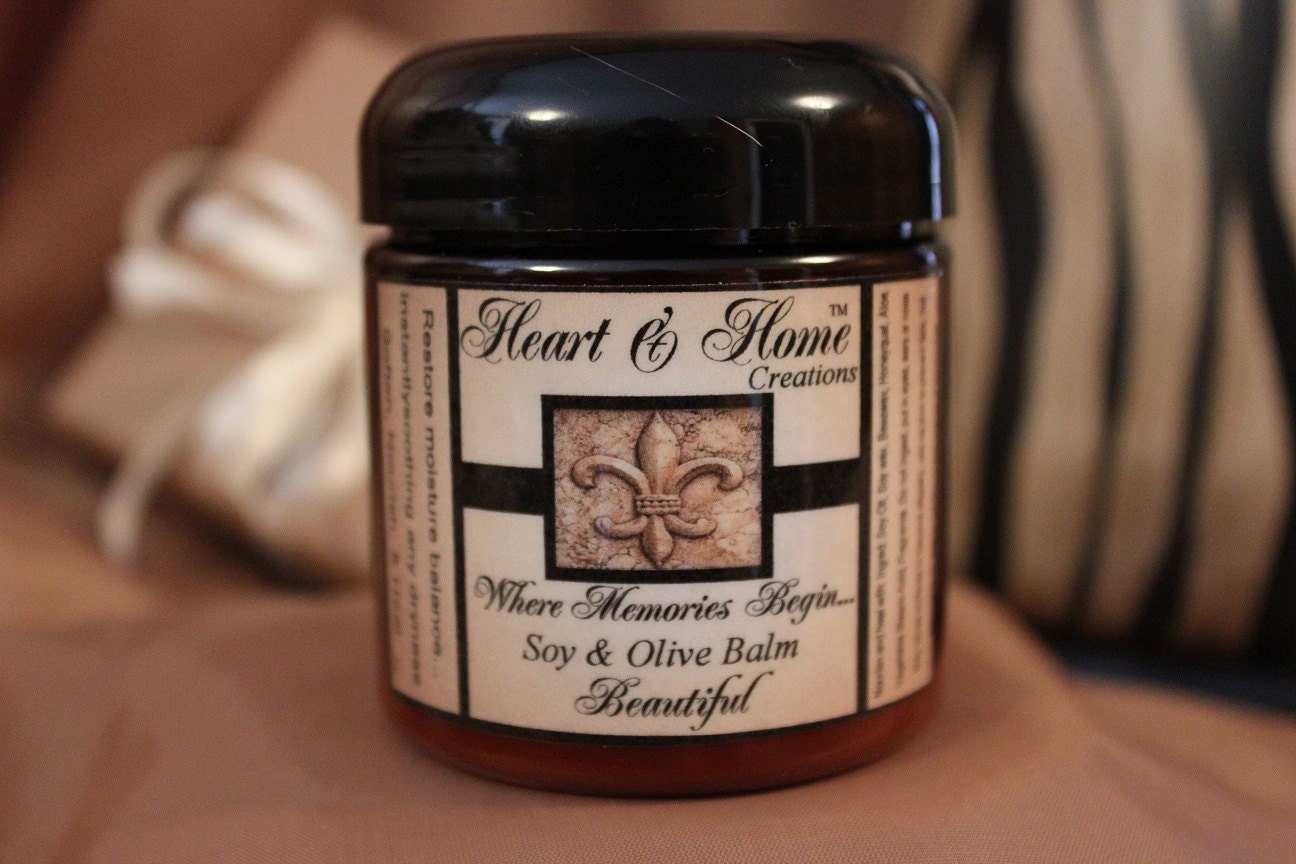 Whipped Body Balm....I had a sample of this and after using once....I was hooked!
love it!
So do you want to know what Cassandra is giving to one lucky reader??
How about
8oz Dead Sea Mineral Lotion & Whipped Body Butter in Vanilla Dream
You are going to love this!!
Cassandra, thank you so much for sharing your passion and creativity with us!
And...to all of you reading, to enter, just let the rafflecopter down below walk you through it.
Thank you all so much for being here, good luck!!
a Rafflecopter giveaway