For Christmas, from a precious friend, I got a beautiful handmade picture frame for little Liam's room. You all know me well enough to know that handmade just makes me happy!
So...I went right on over to the Etsy shop where she ordered it from to let her know how much I loved it...
doesn't he look so handsome in his frame :)
And...... because I love all of you,
I begged.... I pleaded for a discount for my readers.....well, honestly, all I did was use my manners and ask nicely...and because she is so nice, she said yes!
You can use the code
carmella15
to receive 15% off of your total from anything in the
Little Blue Prints
shop (excluding shipping)
Here are a few of my other favorites....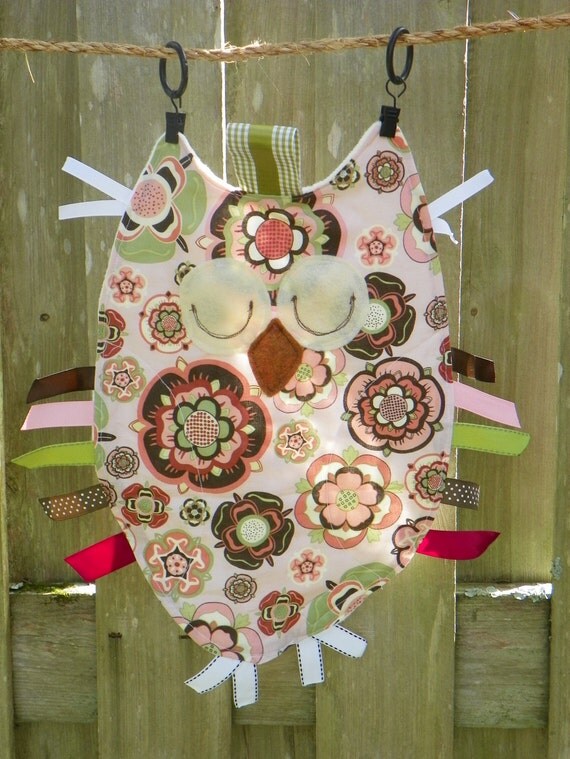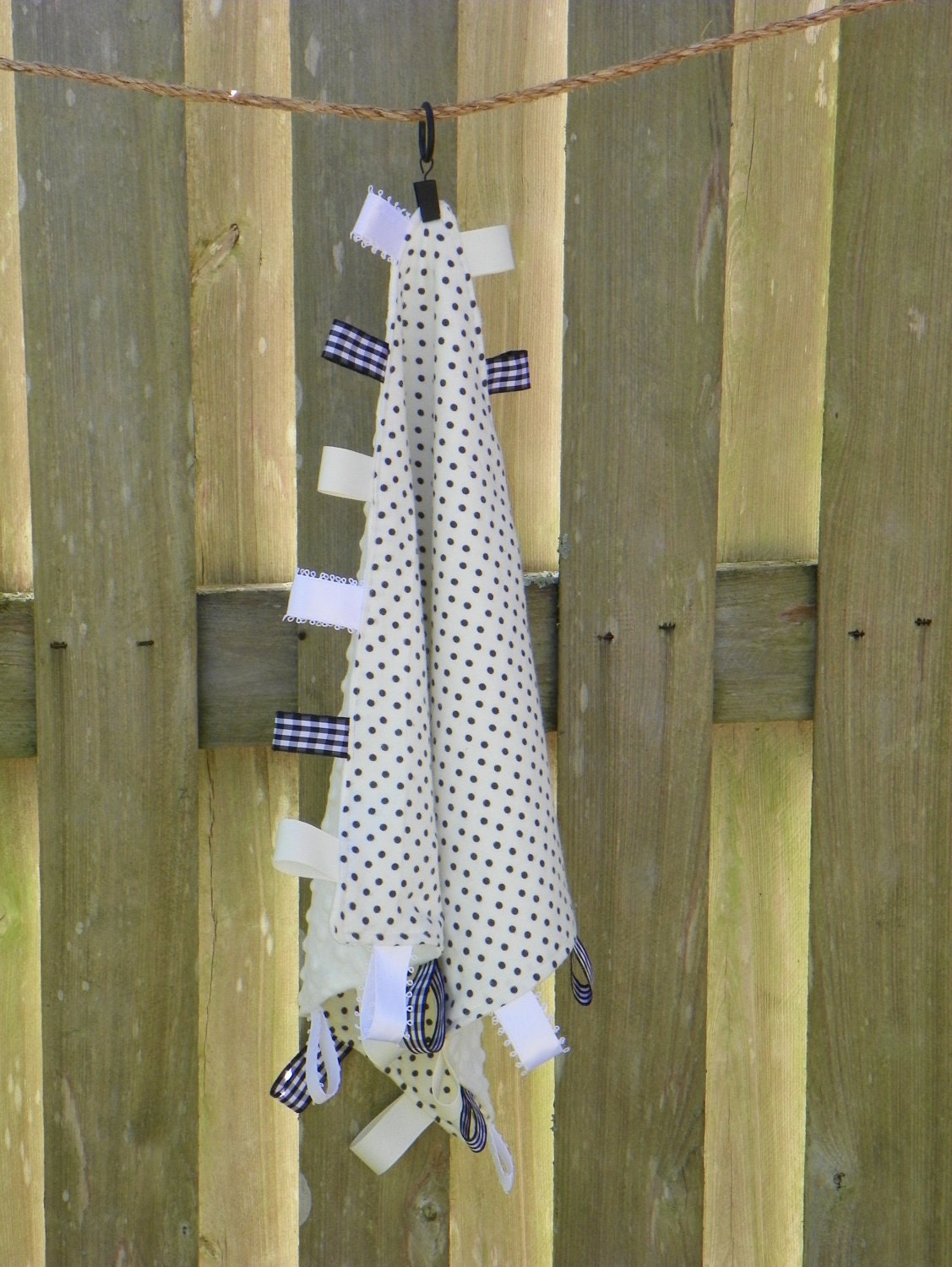 I think I see a new blankie in Mr. Liam's future....he has become such a blankie boy, and he sleeps like a champ as long as he has something in his hand so I know he would love one of these too!